In the Spotlight
Music
Upcoming Releases
Music Video Spotlight
Taylor Swift Disses the Haters in Her New Pop Single "Shake it Off!"
Taylor Swift announced some big news recently. Her first official Pop Music album titled "1989" (the year of her birth) will be released October 27! Fans get a taste of what's to come in the first single from the album called "Shake it Off." Check out the fun video below.
For more on Taylor visit www.TaylorSwift.com
Reviews
The "Divergent" Soundtrack Is Diverse in Great Tunes!
By: Sarah Messer
The much anticipated movie Divergent, which is the first installment of the trilogy, released its first soundtrack on March 11, 2014. The first single released was "Find You" a dance track by Zedd, Matthew Koma, and Miriam Bryant. It is a great opening track and sets the flow for the rest of the album.
If you are a fan of Ellie Goulding then you will really enjoy this because she has three songs (four if you have the deluxe edition) and each song brings something different for a diverse listen. "Beating Heart" is definitely the standout track of the four. Another great standout is "Fight For You" by Pia Mia, and Chance the Rapper. This is a great pop/dance ballad!
There is definitely a variety of artists featured on this album including Snow Patrol, A$AP Rocky, Skrillex and M83. The big difference for this album is that is definitely an up-tempo, dancy album, whereas most soundtracks have leaned more to the indie/folk sound, so you may be surprised when you give it a listen for the first time. Check it out now!
TV
What to Watch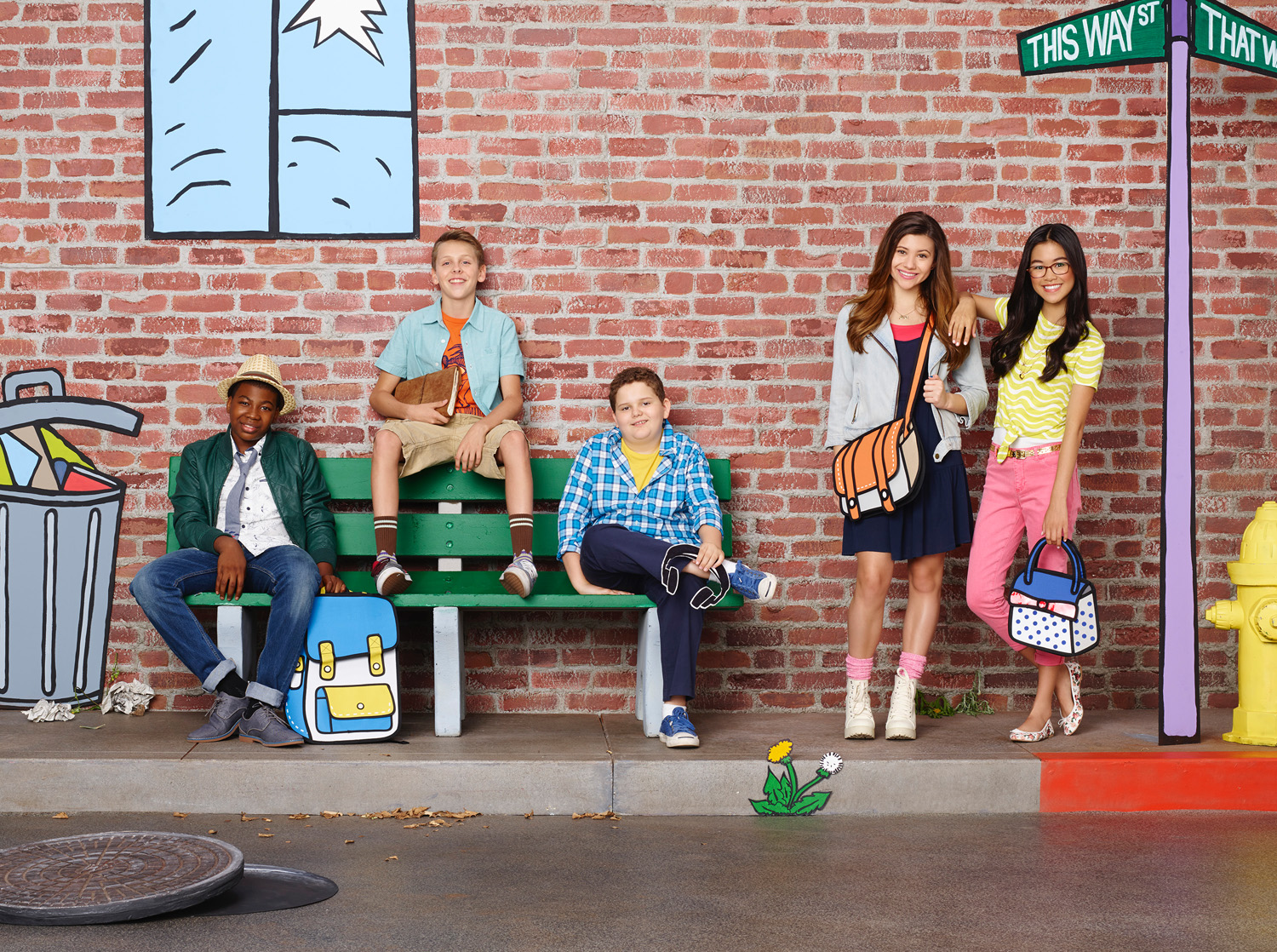 Monday, October 27 | 7:30PM to 8PM | Disney XD | Kirby Buckets
Kirby Buckets is a 13 year old boy who dreams of being a successful animator. He and his two best friends Fish and Eli, seem to get into all sorts of crazy situations. Through it all, Kirby (and the audience) sees a cartoon aspect that nobody else is privy to experiencing.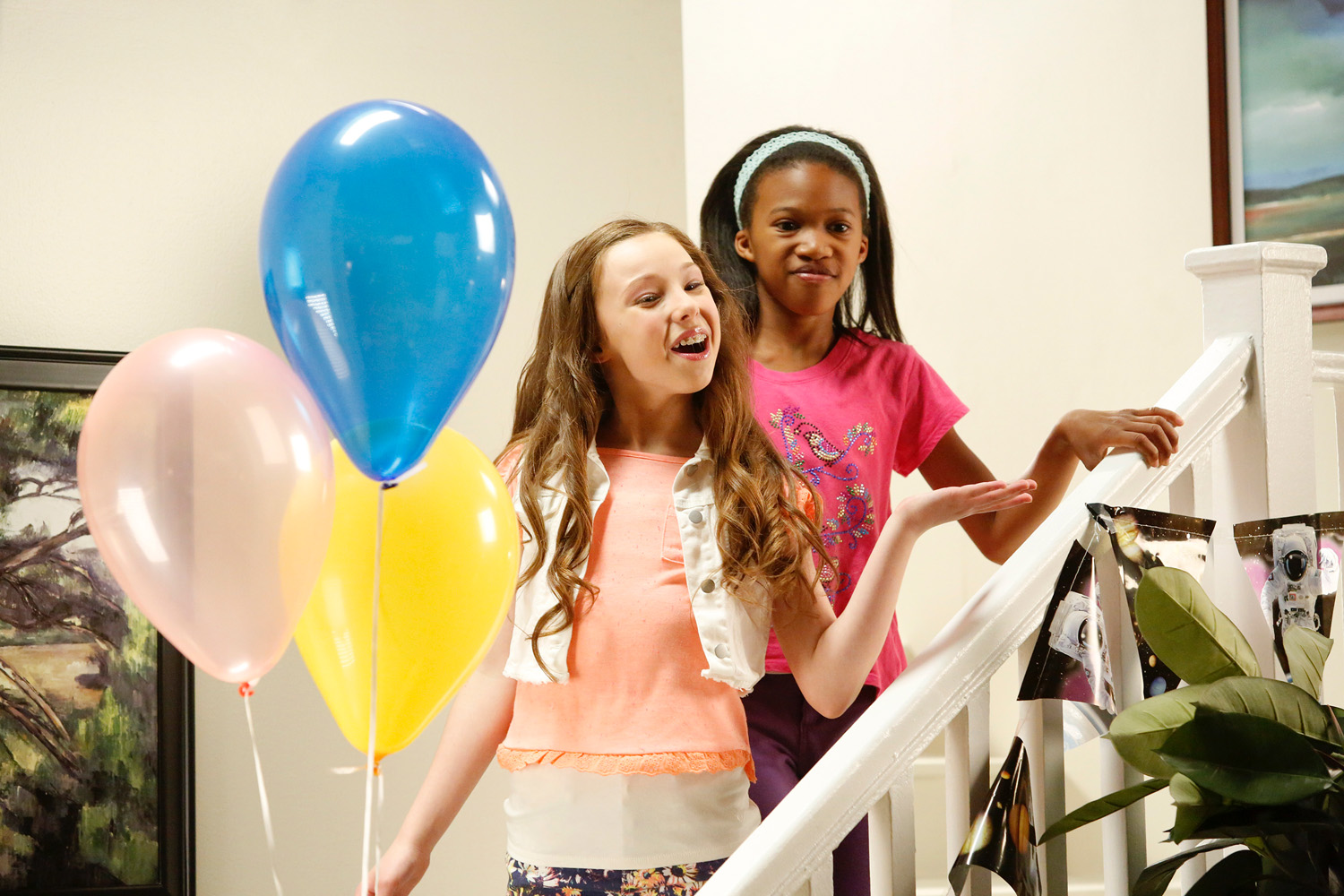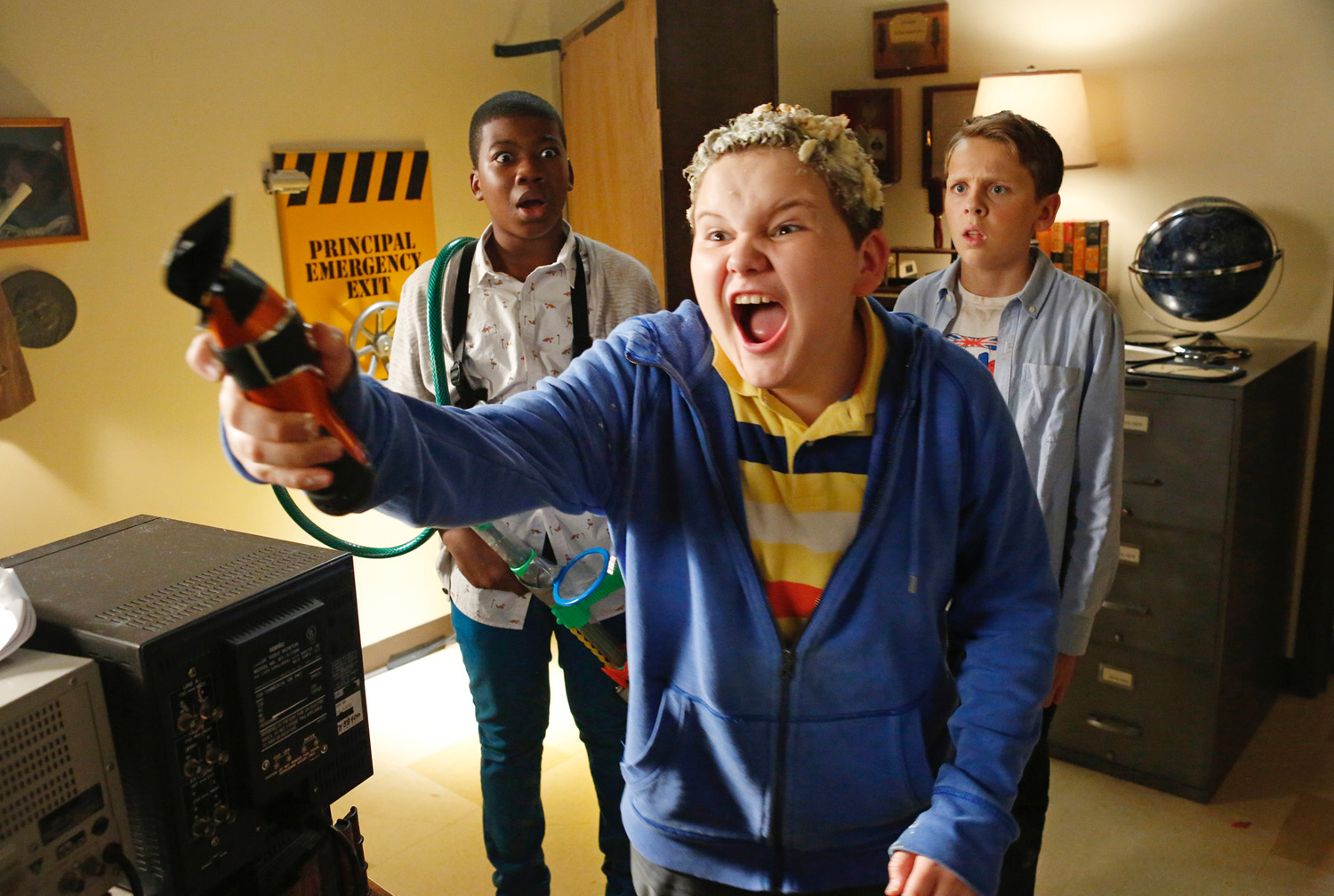 Kirby also has to deal with his sister Dawn and her super smart best friend Belinda. In the special Halloween episode airing October 27 at 7:30, Kirby and his friends are excited that they are finally old enough to attend their town's Halloween film festival. Their plans have to change when a mishap in the biology lab find the whole class quarantined. The episode, titled "Flice of The Living Dead," also features Dawn and Belinda excited over being invited to a party hosted by one of the coolest boys in school.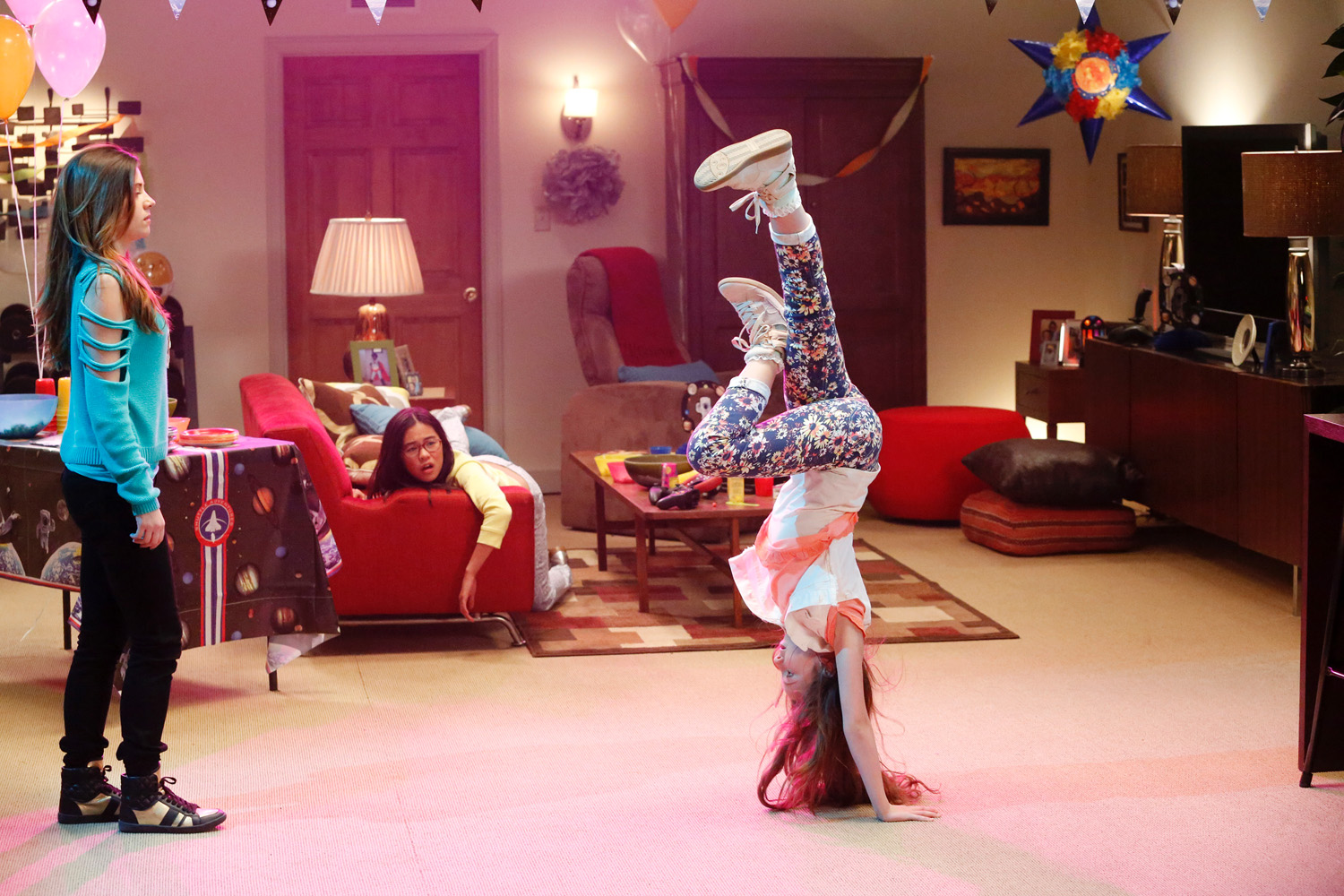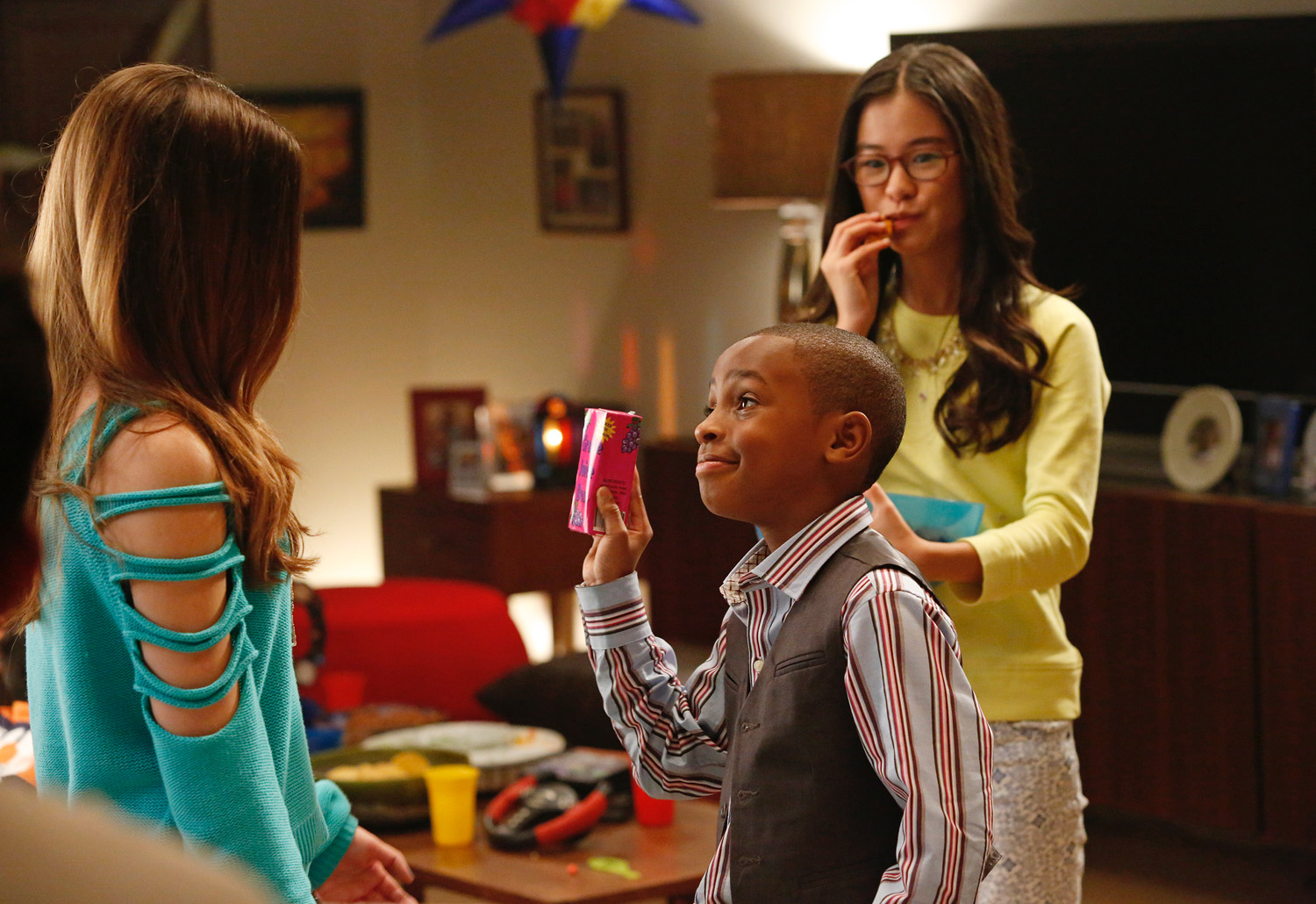 The show stars Jacob Bertrand ("Marvin Marvin," "Bubble Guppies") as the title character; MeKai Curtis ("Alexander and the Terrible, Horrible, No Good, Very Bad Day") as confident and smooth Fish; Cade Sutton ("The Neighbors") as naive nice guy Eli; Olivia Stuck ("Good Luck Charlie") as Kirby's crafty older sister, Dawn; and Tiffany Espensen ("Bucket and Skinner's Epic Adventures") as Dawn's whip-smart best friend, Belinda.
Tune in to this fun Halloween treat on Monday, October 27th at 7:30PM on Disney XD!
See a commercial for Kirby Buckets here:
To find out more about "Kirby Buckets" visit: Kirby Buckets on Disney XD
Photos provided by: Disney XD
DVD
JUMP TO: DVD Reviews
Upcoming Releases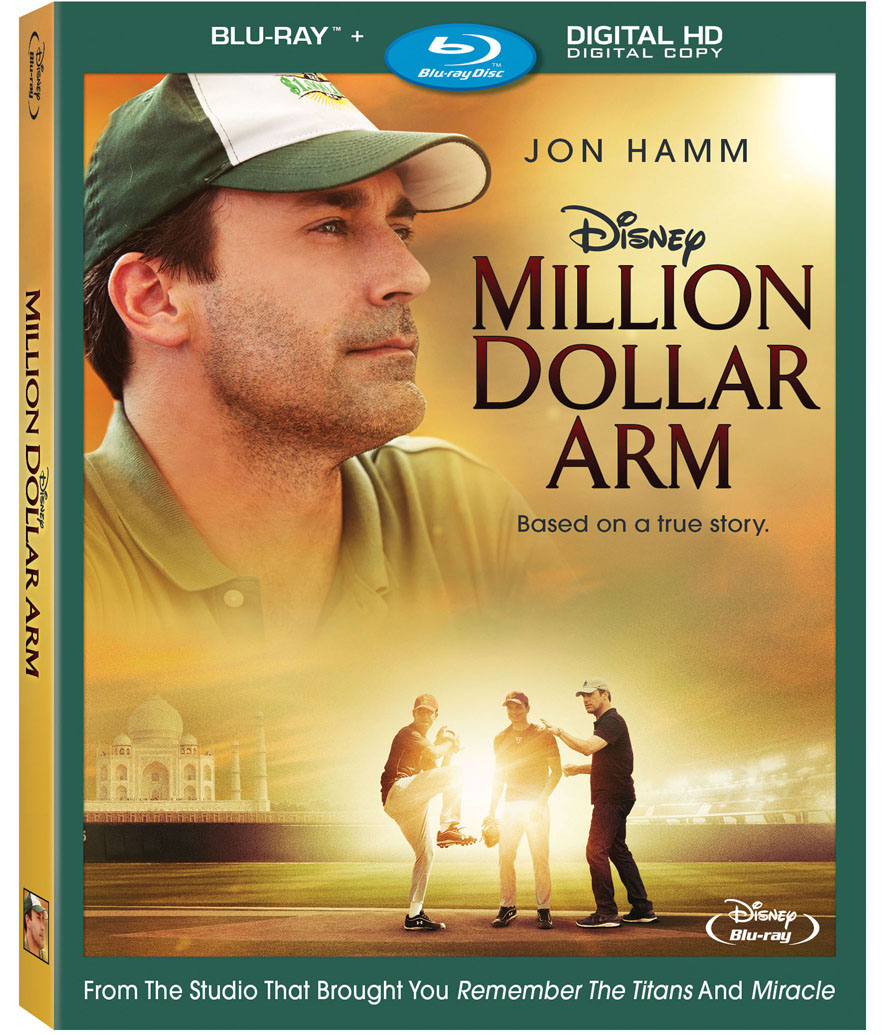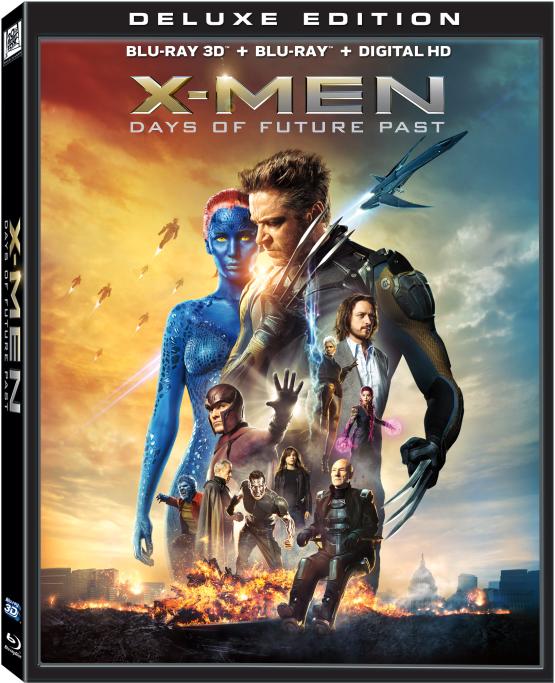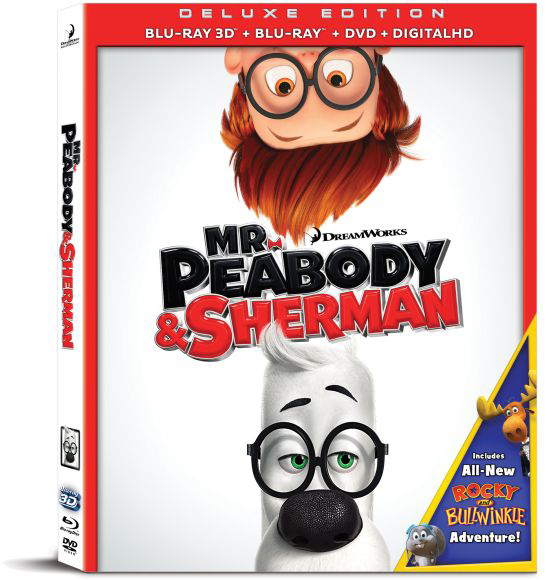 October
October 7
October 14
X-Men: Days of Future Past
Mr. Peabody & Sherman
October 21
Reviews
The Epic Battle Continues! Discover "Transformers: Age Of Extinction" on Blu-ray and DVD!
In the fourth installment of this wildly popular series, humanity is terrified of the alien robots, even the good ones who are still here to protect them from harm. So Optimus Prime and his team of good transformers are in hiding.
CIA Agent, Harold Attinger (Kelsey Grammer) puts together a special unit whose purpose is to find all alien robots and contain them, but there is an enemy in his organization who hopes to get to the robots first. Meanwhile, Cade Yeager (Mark Wahlberg) a self professed "Robots Expert" purchases an old truck he thinks is a fixer-upper and possibly a transformer.
See the trailer here:
What Cade doesn't know is that by bringing this truck to his farm, he is putting himself and his family in grave danger. When the bad guys find the hidden transformer on Yeager's farm, all heck breaks loose and the epic battles begin again.
Tranformers: Age of Extinction is an action-packed, thrill-ride where the explosions are plenty and the battles intense. Fans of the franchise will enjoy seeing their favorite characters in major action sequences accentuated by incredible special effects.
Bonus material on the Blu-ray + DVD Combo pack includes an in-depth interview with director, Michael Bay and several behind-the-scenes looks at the making of the movie. You can pick up your copy at most places where home entertainment is sold. You can also start the adventure by ordering on-line here:
It's No Mystery... "Castle: The Complete Sixth Season" Writes Its Way On To DVD!
He's one of our favorite TV mystery writers and she's one of our favorite TV cops! Castle and Beckett have 23 stories to tell in season 6 of "Castle," now available to be added to your home video collection.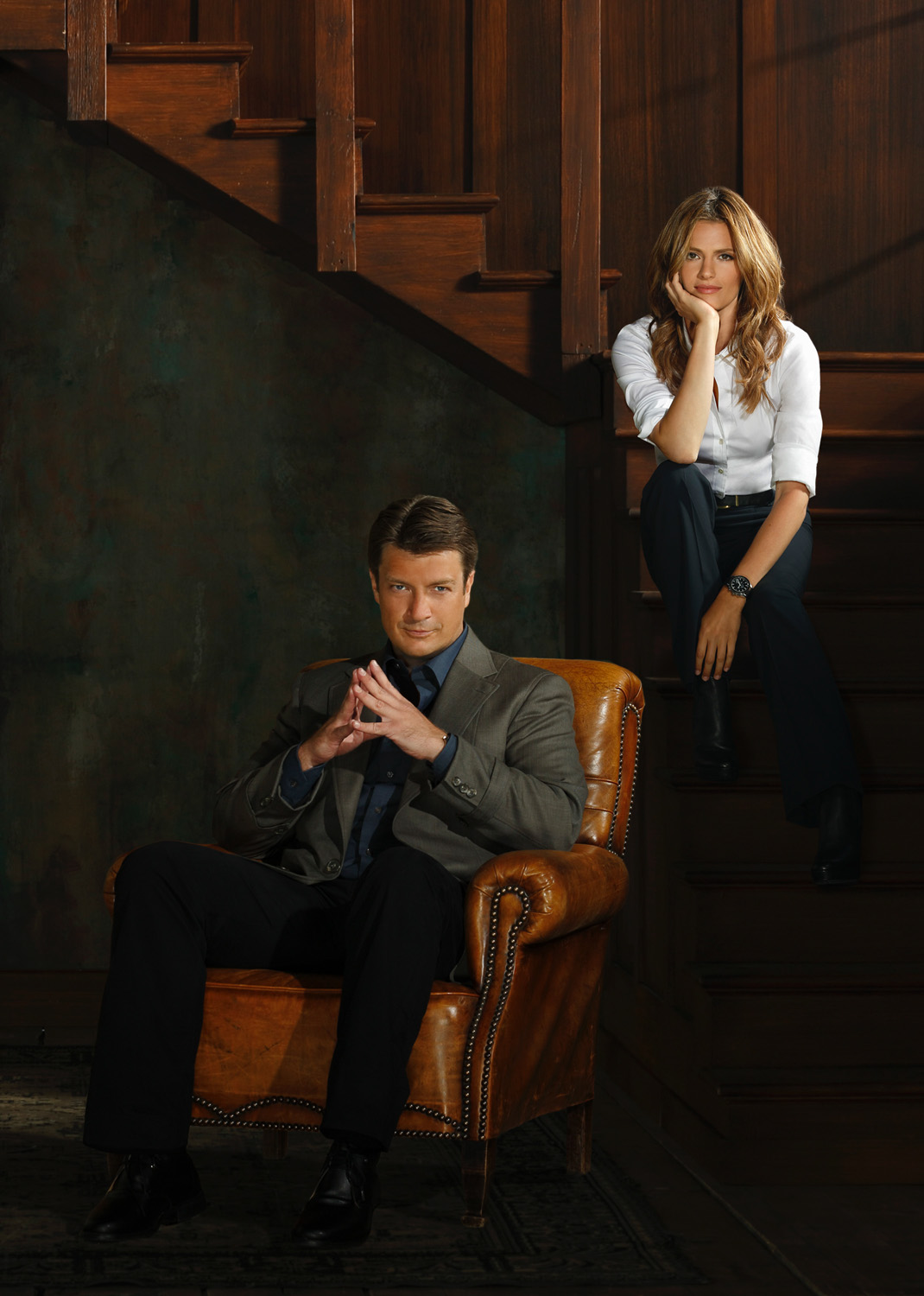 At the end of season 5, Richard Castle proposed to Kate Beckett, the police officer he shadows for inspiration for the super successful mystery novels he writes. At the time, Kate was pondering taking a job offer with the Justice Department in Washington D.C. What would that mean for her relationship with Castle who would still be living in New York?
Fans get answers to the cliff-hangers in the few first few episodes of a drama and laugh-filled season of highs and lows for the couple. In other news, Castle's daughter Alexis is fleeing the nest and moving in with a boyfriend who Castle does not like (look surprised).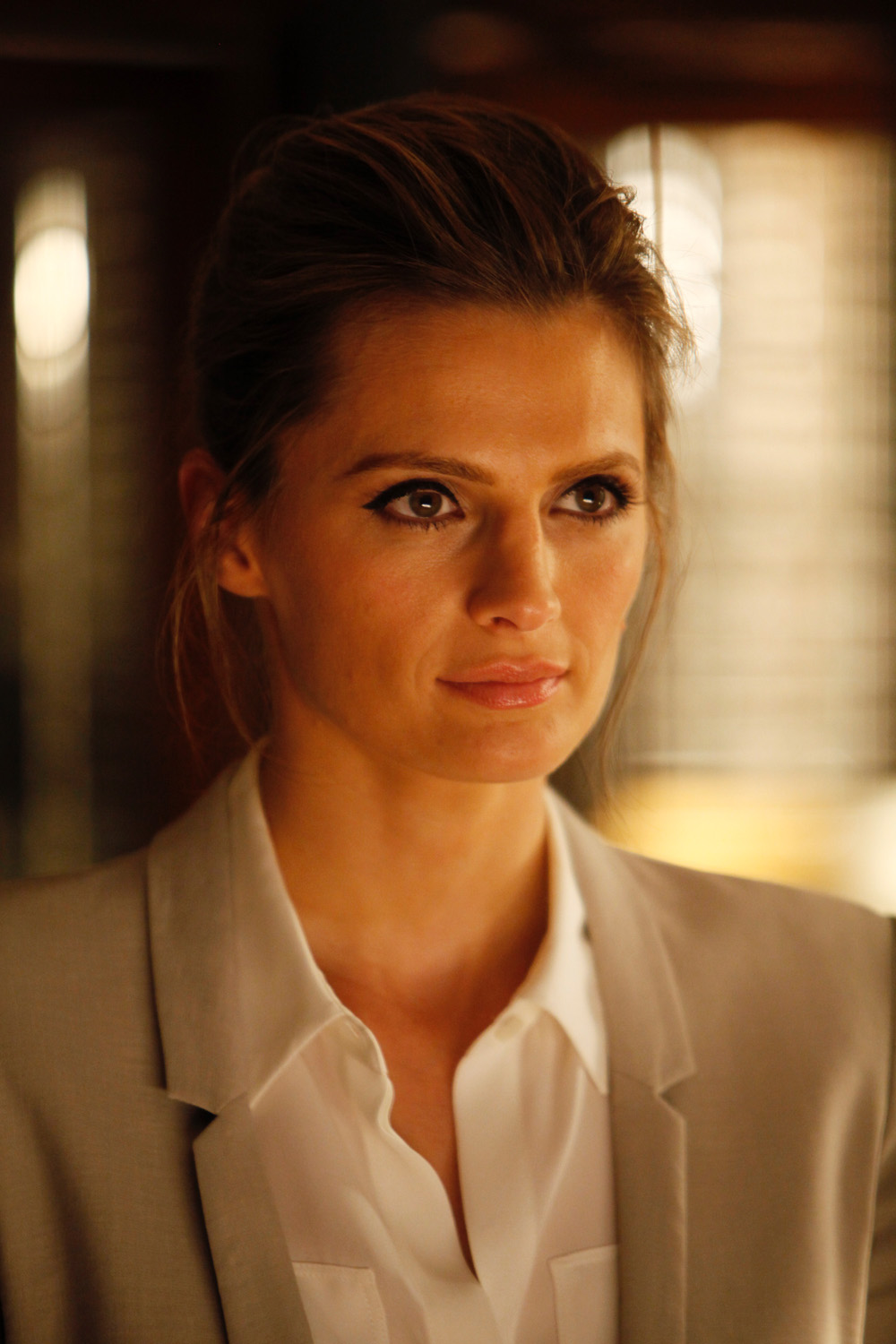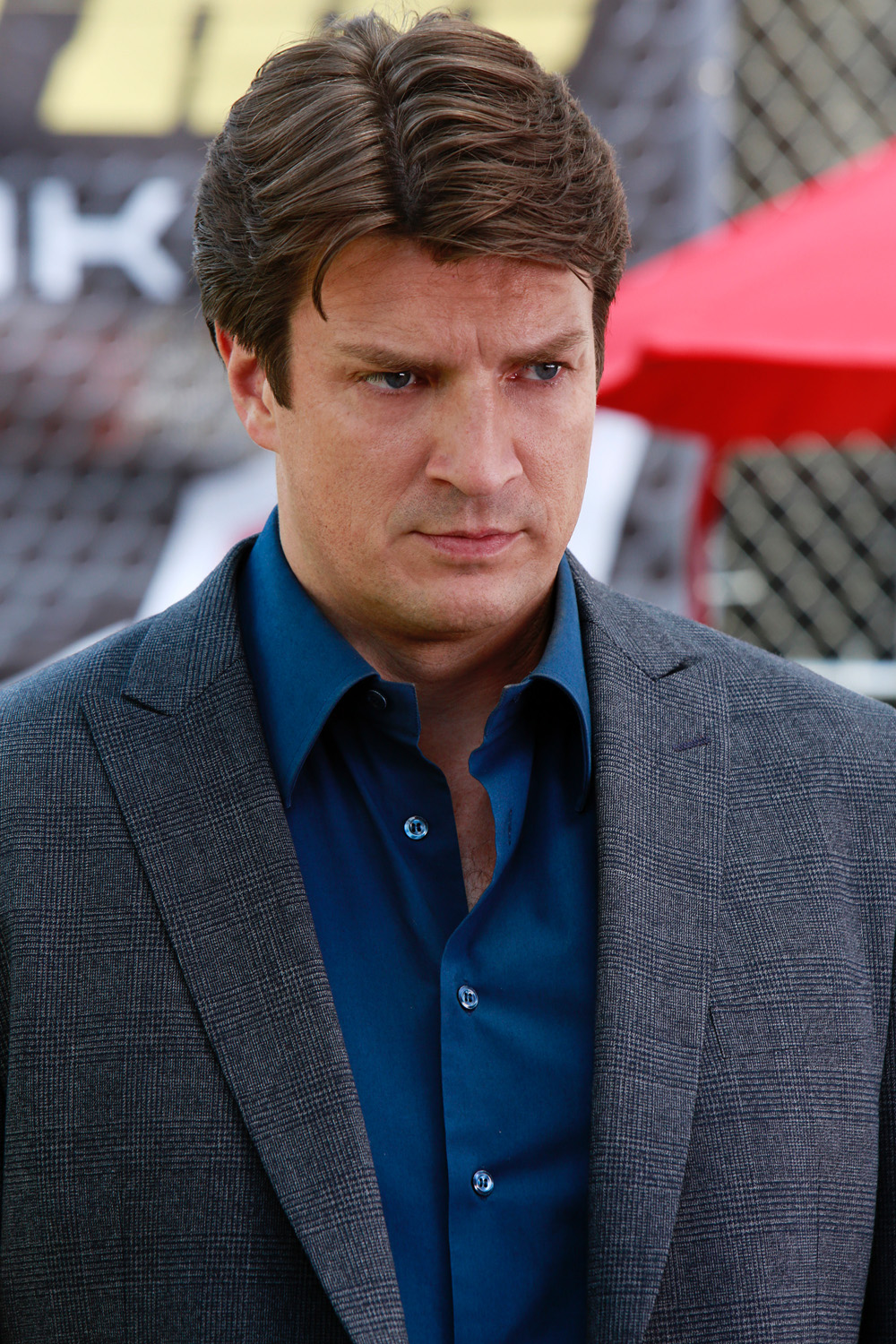 If you missed any of the tender, sweet, surprising and tough moments of this season, now is your chance to get caught up before the series returns to ABC for Season 7 on September 29 at 10:00PM. You'll also want to check out the great bonus features on the set which include Audio Commentaries with cast members, deleted scenes, behind-the-scenes looks at filming and bloopers!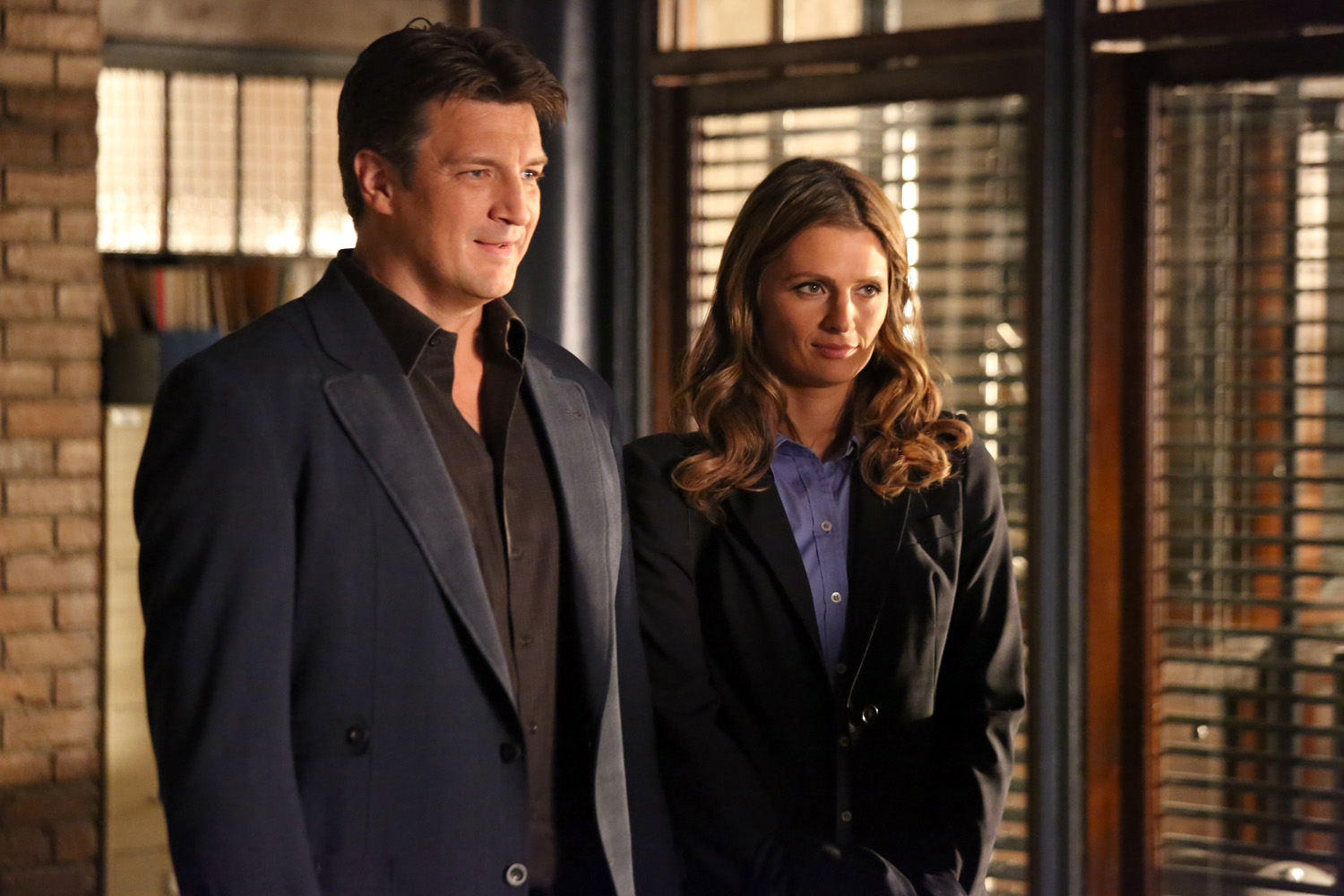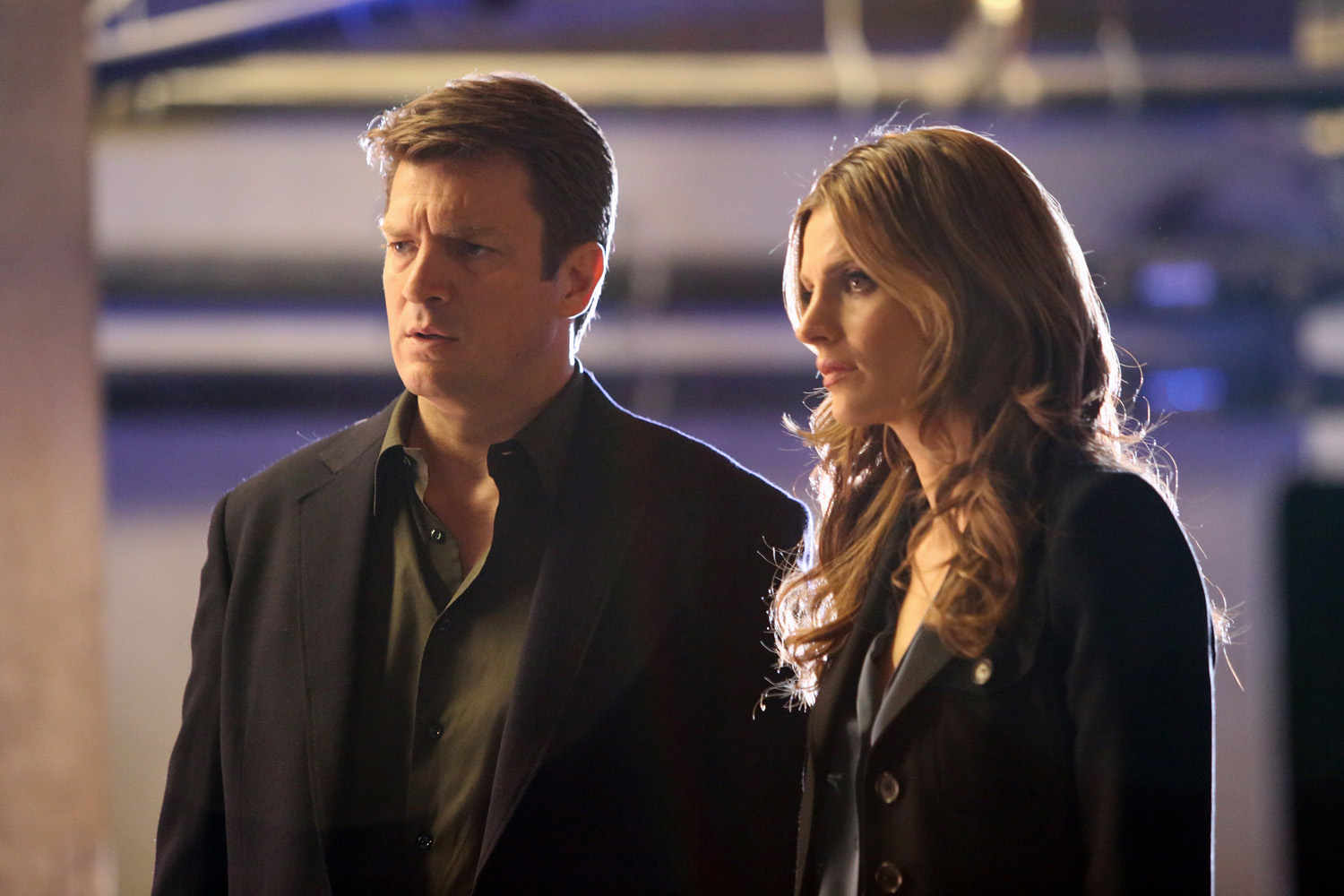 Pick up "Castle: The Complete Sixth Season" at most places where home entertainment is sold. You can also have it shipped straight to your door by ordering here:
The Battle of Good vs. Evil Continues as Marvels "Agents of S.H.I.E.L.D: The Complete First Season" Arrives on Blu-ray and DVD!
Sort of picking up where the Avengers left off, Agent Phil Coulson (he's alive!) assembles another elite team to keep the ordinary world from finding out about the extraordinary forces that threaten Earth and life as we know it. Agents and operatives like Melinda May, Grant Ward, Leo Fitz, Jemma Simmons and new recruit/computer hacker Skye work together to battle some strange enemies. There is never a typical day at the office.
The fun and talented cast of this series includes Clark Gregg as Agent Phil Coulson, Chloe Bennet as Skye, Ming-Na Wen as Agent Melinda May, Brett Dalton as Agent Grand Ward, Iain De Caestecker as Agent Leo Fitz and Elizabeth Henstridge as Agent Jemma Simmons. Other Marvel favorite such as Samuel L. Jackson and Cobie Smulders also stop by to join in Season One action.
Get a sneak peak of the gag reel here:
The collection on Blu-ray includes all 22 episodes from season one and bonus features like A journey to Comic Con with the cast, 5 behind-the-scenes- field reports, deleted scenes, audio commentaries with filmmakers and cast, and a gag reel! You can find the must-add to your collection at most places where home entertainment is sold. You can also order it here: Agents of S.H.I.E.L.D
We Found Your Summer Crush! "Endless Love" Arrives on Blu-ray and DVD!
Jade seems like she has it all! A beautiful teen with money, her world spins out of control when she meets David, a mechanic from the wrong side of the tracks. The two start a crazy summer love affair that seems like magic, until Jade's over protective father finds out about David and forbids her to see him.
While Jade and David would do anything to be together, her Dad will stop at nothing to keep them apart. Is Jade really willing to give up her family and fortune for this new found love? Is David really worth losing everything else?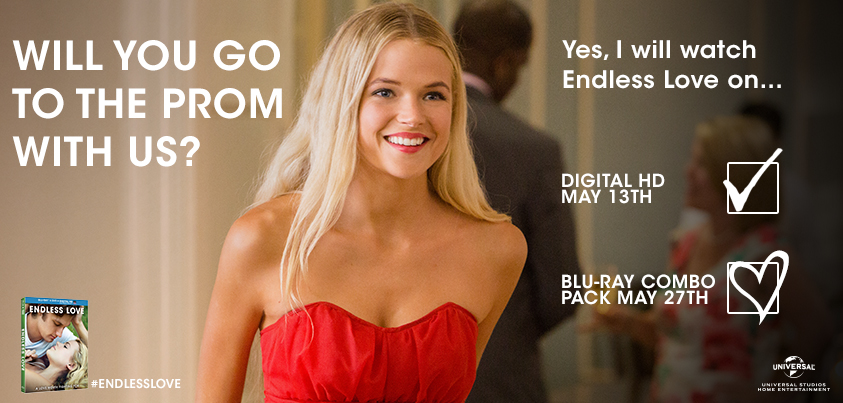 This re-make stars Gabriella Wilde as "Jade" and Alex Pettyfer as "David." These two actors have incredible chemistry and really create a world that makes you want to fall in love despite all odds.
Bonus features on the Blu-ray + DVD + Digital HD include an extended ending and deleted, extended and alternate scenes. There is also a behind-the-scenes look at the making of the movie.
You can pick up the love story at most places where home entertainment is sold. You can also order on-line here: Endless Love
Disney's Instant Classic "Frozen" Warms Up A Long, Cold, Winter!
By Alyson McHargue
The movie that had families flocking to the movie theater during last year's holiday season has come to Blu-ray and DVD! Disney's "Frozen" has given fans two new princesses to love and has everybody wishing we had a snowman named "Olaf!"
Falling somewhere between "Tangled" and "Enchanted," Frozen does not disappoint. Fun musical numbers will have you humming along and powerful duets between the sisters will leave you stunned and frozen with awe.
The minds of writer/directors Chris Buck and Jennifer Lee bring to light a story of the unbreakable bond between two royal sisters who must test the limits of true love. After a childhood accident, young princess Elsa, heir to the throne, is ordered to hide her magical powers from the world, but more importantly she must keep them from Anna, her younger rambunctious sister. Anna, confused by her sister's sudden change tries to win her way back into Elsa's heart only making matters worse.
After their royal parents are lost to a horrific storm at sea, Elsa must somehow keep her powers hidden as she takes over the throne, a nearly impossible feat. Anna announces some rather alarming news at the coronation ball and Elsa looses her cool (quite literally), fleeing the kingdom and leaving a terrible winter storm in her wake.
The true adventure begins when Anna leaves the kingdom and sets out to bring Elsa home. Along the way, Anna makes some rather snowy, but hilarious friends who help her on her way to finding Elsa. Will she reach her sister in time to save the kingdom from its chilly fate??
Pairing the incredible voices of Kristen Bell and Idina Menzel with some truly stellar animation, this wintery musical is sure to leave you warm and fuzzy during any season!
Bonus material on the Blu-ray/DVD Combo Pack includes behind-the-scenes looks at the making of Frozen, Demi Lovato's Music Video to "Let it Go," the original theatrical short, "Get A Horse" and more!
See a clip from the bonus features below:

Making of Frozen - Frozen Behind the Scenes on Disney Video
Pick up this feature that is fun for the whole family at most places where home entertainment is sold. You can also order on-line here: Frozen
Movies
Grab some popcorn and visit the EnterTeenment Cineplex for all your movie news and previews!

Exclusives
Maleficent - Coming May 2014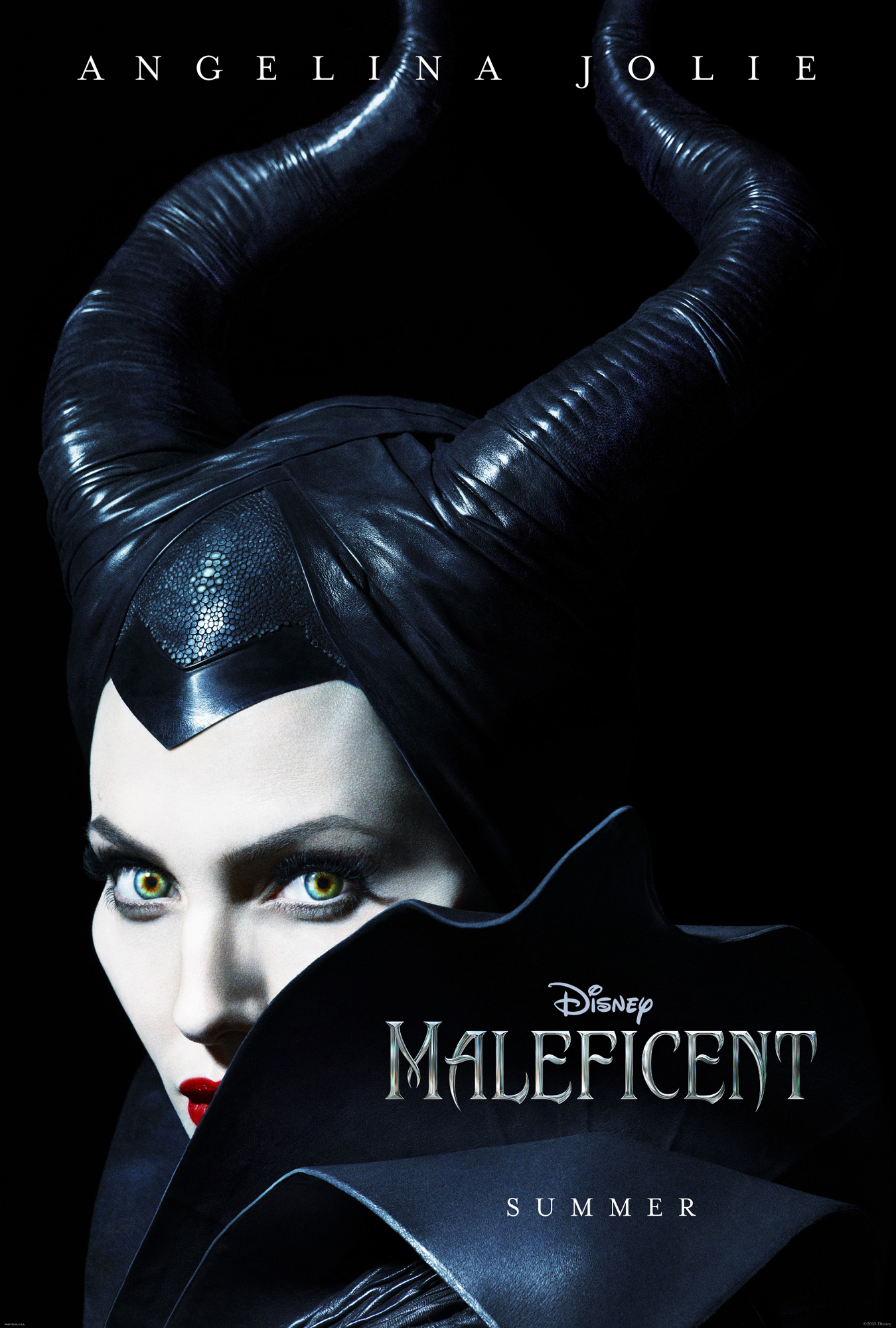 Disney gives this classic villian her own movie! Sleeping Beauty's evil enemy is brought to life in this live-action feature by the beautiful and talented, Angelina Jolie.
See the teaser trailer for the film here:
Visit the official Web site here: Maleficent
Books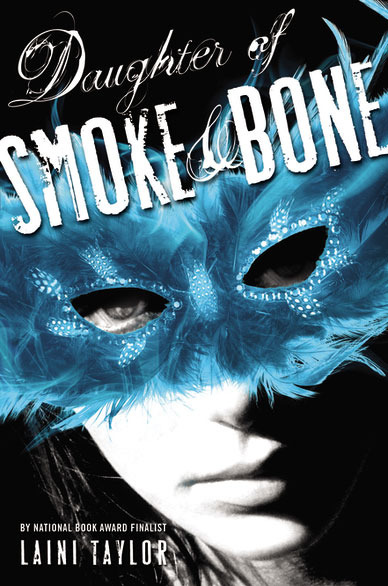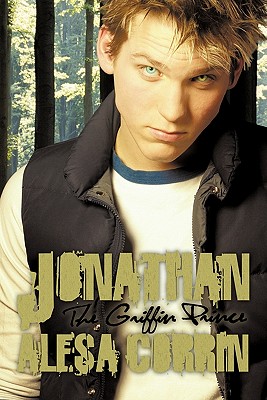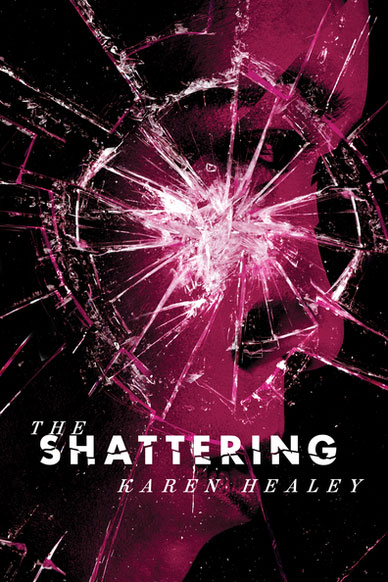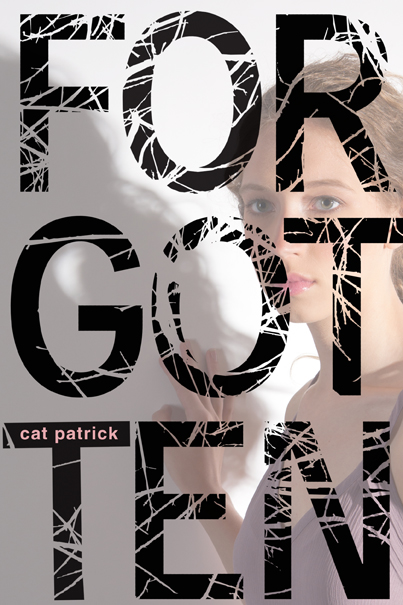 Book to Screen News : Universal Pictures beat out 3 major studios in the battle for who will adapt the highly popular "Daughter of Smoke & Bone" series. | Cat Patrick's novel "Forgotten" is getting the big screen treatment at Paramount Pictures. The script is currently in the adaptation stage. MORE
Nevermore : James Patterson | Max and her flock return for a final journey as the world continues to be at the end of its rope and Max continues to be on the path to saving it. More
Jonathan : Alesa Corrin | Jonathan discovers new worlds and new things about himself after suffering the loss of his mother. more
Daughter of Smoke & Bone : Laini Taylor | Mysterious events around the world might be the answer to the question Karou has been asking all her life...who or what am I? more
The Shattering : Karen Healey | Keri begins to investigate mysterious murders in her home town after her brother's death. more
Visit the EnterTeenment Library and check out news and reviews on your favorite books!


Want more news & goodies? Just press the button!